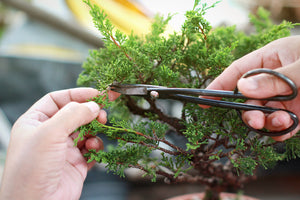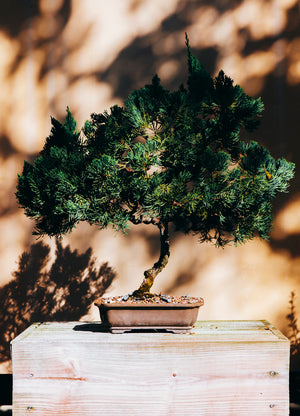 Yorkshire Bonsai | Bonsai trees, pots, and tools supplier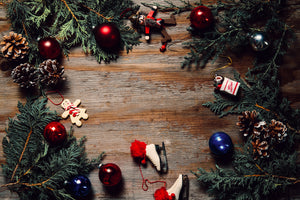 Pick Your Delivery Date
Order now for Christmas delivery
Place your order now to reserve your bonsai tree for Christmas and select your desired delivery date during the checkout process. We'll continue to care for your tree until it's time to ship!
Chinese elm
Stunning Chinese Elms in 20cm Pot
Just in, we have a great selection of Chinese Elm bonsais in various sized pots - view the 20cm range here
View available trees
Amazing value Brush cherry
Syzygium flowering bonsai
Relatively easy to care for and incredibly aesthetically pleasing - pick the one you love before it's gone!
View available trees